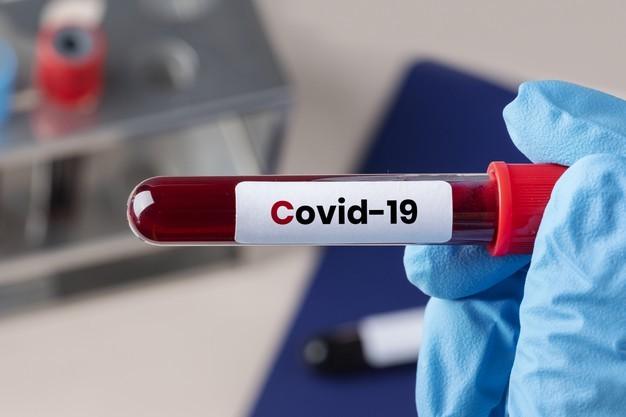 The need for blood donations as an important medical intervention is proven by the fact that 30 people every minute and 15 million people every year need blood as per the American Red Cross. The donation of blood is a critical part of the health care system.
Blood donations are crucial more than ever before in the era of the Covid-19 Pandemic. The pandemic has crushed the health care systems of many countries. BTS (Blood Transfusion Services) and Blood banks are facing unprecedented challenges.
Impact of social distancing
The main challenge is to maintain the persistent motivation and high spirits of volunteer donors to keep donating and enlightening them for the Importance of Blood Donation even in the Covid-19 era. Figures prior to the pandemic showed that fewer than 5% of Americans capable of donating blood were actually doing this. Such figures have been hit further by plummeting numbers in the Pandemic period.
The fact is that there are lots of misleading rumours and confusions in the mind of donors as regards blood donation in this period. In addition, the interventions of the government like mass lockdown, home sheltering, and curtailing of public gatherings have damaged the efforts of mass blood donation drives.
Also, there is much reluctance of the public to come to blood centres for donating blood. A major concern for blood donors was the fear of getting infected by Covid-19 during the process of donation. As a result, there has been a plunge in the number of blood donation drives and storage of inventory. This phenomenon has manifested all around the world.
Impact on demand-supply chain
Currently, there is disequilibrium in the stores of blood products at different blood banks all over the world. This is mostly because of a dip in supply rather than a rise in demand. With the plunge in blood collections, most blood banks are under-reserved and remain fragile.
Who can and cannot donate blood?
As per medical authorities, blood can be donated 28 days after COVID-19 recovery or discharge from a treating facility or 28 days after home isolation.
Precautions for donors
Donors should basically maintain good respiratory hygiene. COVID-19 testing is not mandatory before blood donations as transfusion associated COVID-19 cases are very rare. But if person has been experiencing sore throat or fever in the past half week, he must report this, before doing blood donation. All donors must take universal precautions like wearing masks, maintaining social distancing and proper hand sanitization during blood donation.
Steps to make blood donations safe
All staff will be monitored for temperature before the start of the workday
The temperature of donors will be taken at registration
Donors will be questioned about contact with an infected person
Donors will be asked to wash their hands before and after the procedure
Donors will be asked about any cough or shortness of breath
At risk, donors will be barred entry
Donors have to make appointments to avoid crowding at the centre.
All must maintain a distance of 6 feet from each other
All must wear masks and other protective gear.
After donation, all surfaces touched will be sanitized. 
In sum, the Importance of Blood Donation has become critical even in the present Covid-19 era. This is to cater to the constant demand for blood for those injured and suffering chronic illnesses and plasma treatment of those infected by the Coronavirus.