CanWinn Seva Polyclinic
Sector 45
Dr. D.P. Goyal founded the CanWinn Foundation in March 2019 to raise public awareness and educate people about their health. We established the CanWinn Seva Polyclinic in Sector 45, Gurugram, to address health challenges and further our "Swasth Bharat (स्वस्थ भारत)" mission on the ground.
UPTO 17% OFF laboratory tests
Online consultation

from doctors
Now Advanced Service Polyclinic near you
CanWinn Foundation has always been a source of inspiration for the common man in Gurugram, and we have worked tirelessly to provide the highest quality health services at your doorstep. Our primary goal is to provide access to affordable medical facilities at a reasonable cost.
So, on September 12, 2021, we put our idea into reality and celebrated the grand launch of CanWinn Seva Polylclinc in Gurugram's Geeta Bhawan. Our Seva polyclinic is a modest Hospital that offers a variety of services.
CanWinn Seva Polyclinic Services
Outpatient Departments (OPDs)
Department of Physiotherapy
Upto 17% Discount on Medicines
Upto 40% off Laboratory Tests
Online consultation from doctors
Upto 25% Discount on Hospital bills
Consultation Charges: ₹100/- Only
Timings: 9 am to 6 pm (MBBS or MD doctors only)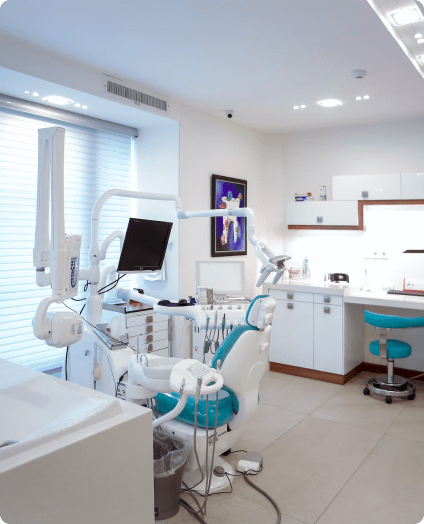 CanWinn Foundation Association with Hospitals
The CanWinn Foundation serves as a bridge between healthcare providers and society, aiming to offer better healthcare at a lower cost and to ensure that everyone has access to the finest available healthcare.
The CanWinn Foundation established three polyclinics in Gurugram –
CanWinn Seva Polyclinic Sector 45</li >
CanWinn Seva Polyclinic Geeta Bhawan
CanWinn Seva Polyclinic Rajendra Park
CanWinn Seva Polyclinic Ashok Vihar Phase 2
Not only that, but we have affiliations with several Hospitals and laboratories that allow individuals to receive significant discounts.Our goal is to ensure that every person in our society receives fair treatment in the battle against chronic disease. CanWinn has strong ties with a number of prestigious Hospitals and diagnostic centers in Gurugram. In an attempt to reach the country's most remote areas, we plan to include more Hospitals, diagnostic facilities, and medical centers in our networks.