Canwinn Aarogya Dham
At CanWinn Aarogya Dham, we recognize the invaluable gift of life and are dedicated to safeguarding and enhancing it. As a leading Non Governmental Organization Hospital in Gurugram, Haryana, we stand committed to providing the highest standard of healthcare services while promoting overall well-being.
UPTO 17% OFF laboratory tests
Online consultation

from doctors
Welcome to CanWinn Aarogya Dham – Your Trusted Healthcare Partner in Gurugram, Haryana
At Canwinn Aarogya Dham, we understand the preciousness of life. We are committed to providing the highest level of healthcare services and promoting well-being. Our dedicated team values your life and strives to create a safe and nurturing environment. We deliver exceptional medical care, combining expertise with empathy and compassion.
Canwinn Aarogya Dham, we recognize the immense value of life and are dedicated to safeguarding it. Our commitment revolves around delivering top-notch healthcare services and fostering overall well-being. Our experienced and compassionate team values every life, and we work tirelessly to establish a secure and nurturing environment for our patients.
We continuously improve ourselves through education and research, staying at the forefront of advancements. Your well-being is our priority because we believe that every moment of life is invaluable.
Our mission at CanWinn Aarogya Dham is simple yet profound – to make a positive impact on lives through accessible and compassionate healthcare. We believe in the power of healing, and our team of dedicated professionals is here to support you on your journey to wellness.
CanWinn Aarogya Dham Services
Consultation Charges: ₹100/- Only
Timings: 9 am to 6 pm (MBBS or MD doctors only)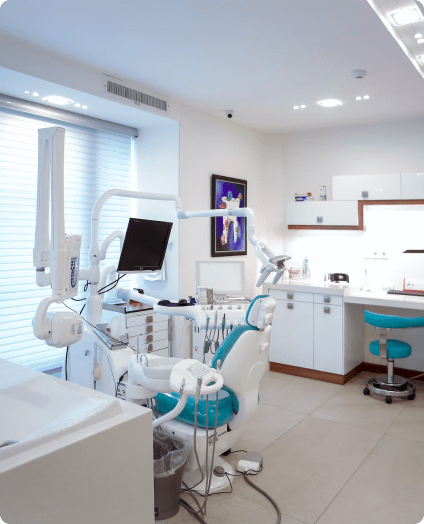 Why Choose CanWinn Aarogya Dham?
At CanWinn Aarogya Dham, we redefine healthcare by blending cutting-edge medical expertise with a compassionate approach towards holistic well-being. Situated in the heart of Gurugram, our facility stands as a beacon of comprehensive medical services, dedicated to fostering the health and vitality of our community.
Comprehensive Healthcare Services:

We offer a wide range of medical services to address diverse health needs. From preventive care to specialized treatments, our hospital is equipped to handle various medical conditions with precision and care.

Dedicated Team of Experts: 

Our team comprises skilled and compassionate healthcare professionals who are committed to providing personalized care. With a blend of expertise, empathy, and dedication, we aim to create a healing environment that prioritizes your well-being.

Safe and Nurturing Environment: 

Your safety and comfort are our top priorities. At CanWinn Aarogya Dham, we have designed our facilities to create a secure and nurturing space for patients. Our commitment to maintaining a clean and hygienic environment ensures your peace of mind during your healthcare journey.

Exceptional Medical Care: 

We strive for excellence in every aspect of healthcare delivery. Our commitment to quality is reflected in the exceptional medical care we provide. Whether you require routine check-ups or advanced treatments, we are dedicated to meeting your healthcare needs with the highest standards.

Community Outreach and Education: 

Beyond providing medical services, CanWinn Aarogya Dham actively engages in community outreach and education programs. We believe in empowering individuals with knowledge about health and well-being, contributing to a healthier and more informed community.

Diagnostic Excellence: Precise diagnostics form the cornerstone of effective treatment. We offer a wide array of advanced diagnostic services to ensure accurate and timely assessments.
Specialized Treatments: From specialized surgeries to advanced therapies, our experts tailor treatments to suit individual needs, ensuring optimal outcomes.
Wellness Programs: Our holistic approach extends to wellness programs that promote healthy lifestyles, preventive care, and mental well-being.
The Canwinn Foundation Established Three Polyclinics in Gurugram
CanWinn Seva Polyclinic Sector 45
CanWinn Seva Polyclinic Geeta Bhawan
CanWinn Seva Polyclinic Rajendra Park
CanWinn Seva Polyclinic Ashok Vihar Phase 2