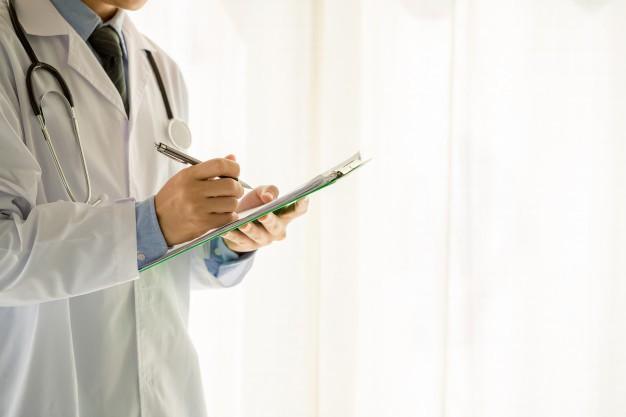 Gone are the days when people used to see a doctor only when they would fall sick. Times have indeed changed now. People have become more conscious than ever, and everybody wants to be in the best of their health. That is why preventive healthcare is growing in popularity unabated. It prevents you from falling sick, helping you lead a longer disease- free life.
It's good that people have finally understood that it is better to stay healthy than fall sick and spend a lot of money on medical care. An important aspect of preventive healthcare is to get your health monitored regularly with tests. So, here are some of the most important benefits of regular full body check-ups-
If you think regular full body check- ups are expensive and they can go beyond what you can comfortably afford, then you can't be more wrong. A lot of medical facilities have now come up with programs where preventive full body check- ups are offered at discounted rates. These check-ups are far more economic when compared with tests done upon falling sick. Note that such routine check- ups can help in early detection of deadly diseases like cancer.

A lot of people, who feel healthy, take their health for granted. But certain lifestyle health issues can grow more serious over time when not taken care of early. With proper medical screenings, a lot of lifestyle diseases like diabetes, high blood pressure and heart malfunctions can be controlled and managed properly. Medical tests indicate discrepancies in health statistics, allowing you to get them addressed well in time. So, being a little prudent in this regard could help you stay away from a lot of dreaded issues like kidney failure and heart attack.
These tests are also important to improve your health in totality. Health check-ups are more or less like report cards that make you aware of the condition of your body and its overall functioning. This report card will help you avoid complications in the future. It will also keep you motivated to have a healthy diet plan, maintain a healthy body weight and follow a good exercise regime religiously.

One of the most important reasons why a lot of people have started to fall sick these days is stress. The way we live our lives has changed dramatically over time. It builds our stress in an alarming way. Sadly, with all that stress, your health could go haywire. Thankfully, this can totally be avoided by opting for health check-ups, which keep your vitals and other health indicators under the radar. Some of the most common stress- induced problems that you can manage with regular full body check-ups are gastrointestinal diseases, weight issues, blood pressure, cholesterol, and blood sugar.

Routine medical screenings keep your chances of suffering from diseases pretty low. You must be wondering in what way health check-ups help in this respect. They offer fact checks and encourage you to modify your lifestyle to prevent worsening existing problems. And you will be able to avoid living a miserable life of suffering. After all, it's way easier to prevent a disease than to cure it.
Now, that you know the importance of regular full body check-ups, there is no reason why you shouldn't say a big "yes" to them.